PIER's current ongoing research focuses on addressing questions relating to the sustainable harvest and management of local marine species of commercial and recreational importance.  These projects involve applied components such as electronic tagging, gear development and testing, biological sampling, and community outreach and education.  Please contact us if you have questions regarding a specific project or visit our donate page if you'd like to provide support for an area of research.
Swordfish Movement Studies
White Seabass
Opah
Commercial Gear Development
Survivorship Studies
Physiology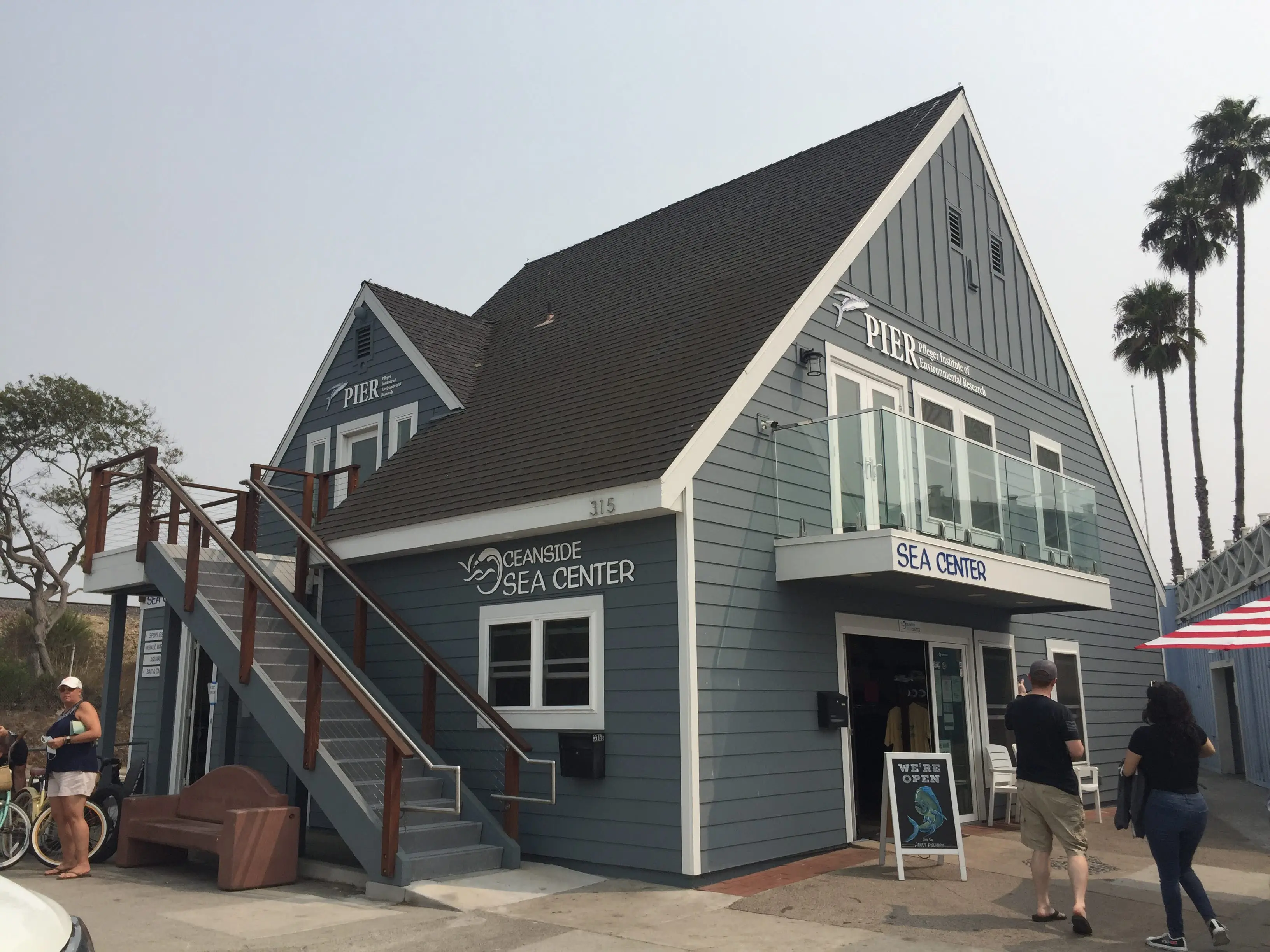 Education and Outreach
Although PIER's focus is now largely directed towards applied questions related to three key species (white seabass, swordfish and opah), previous work has focused on several additional marine resources.   Some of the species that PIER has focused on include Wahoo (Acanthocybium solandri), Giant Seabass (Stereolepis gigas), juvenile and adult White sharks (Carcharodon carcharias), California sheephead (Semicossyphus pulcher), Bluefin tuna (Thunnus thynnus), manta rays (Manta Birostris) and striped marlin (Kajikia audax).
For more information on these projects please contact the PIER team.